The BUSY Sisters mentoring program is specifically designed to support and mentor women to be successful in progressing through their non-traditional apprenticeship or traineeship.
By non-traditional, we mean any apprenticeship or traineeship pathway in a field that is ordinarily male-dominated. For example, Mechanics, Construction Trades, Engineering, Manufacturing, Agriculture and more.
The BUSY Sisters mentoring program is delivered by experienced female tradeswomen who understand the challenges that females entering non-traditional trades face.
The support program offers:
BUSY Sisters Mentors have been there too, proving themselves just as capable as the boys! They now want to support other women entering a non-traditional trade!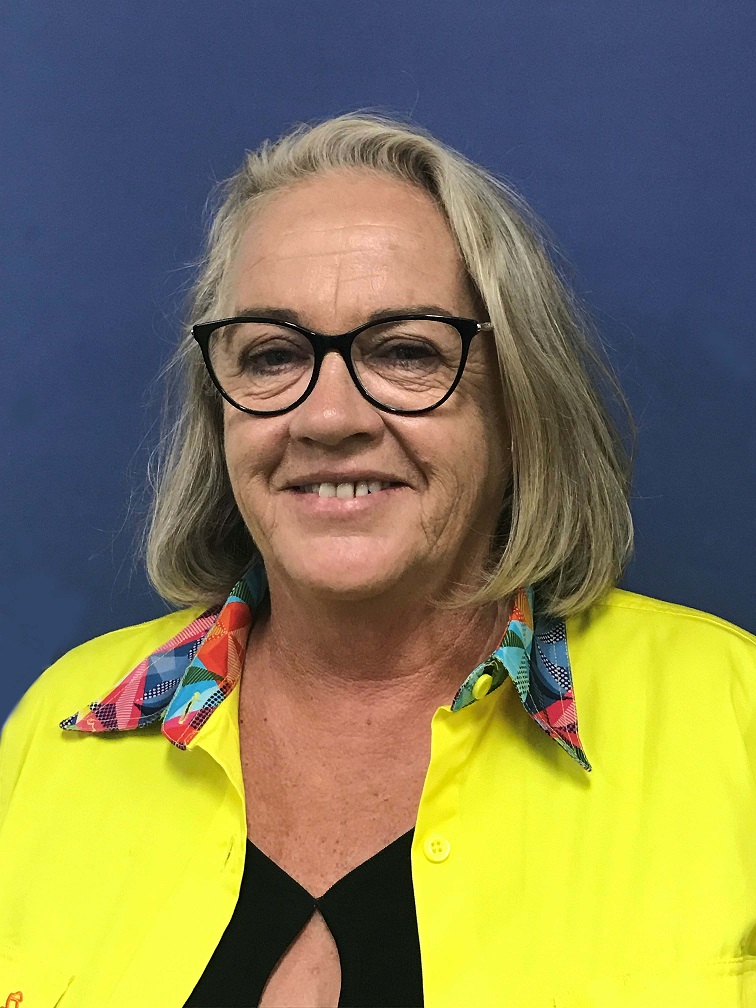 Robyn Morris
Robyn is a qualified Horticulturalist and worked many years in the nursery and landscape construction industry, and as a trainer of horticulture, organics, and permaculture.
As manager of a landscape design and construction business developing commercial and residential projects, and also manager of a nursery for a housing constructions company, Robyn has worked alongside, and has knowledge of, various trades including earthmoving, irrigation, crane operation, carpenters, plumbers, brick layers and solid plasterers – to name a few.
Robyn was often the only woman on the construction sites, including in the construction of Movie World on the Gold Coast.
Robyn has also worked in the community services sector in employment which has enabled her skills to support people in the work place.
Her support and enthusiasm for women to pursue non-traditional trades is immense, her motto being:"Go for your goal."
Enquire now about how our services can help you.